With Twitter, Facebook and Instagram part of our daily lives, it is difficult to omit that the laws of wedding etiquette have adapted to the new, digital age as well. What are some of the most important rules to remember when posting anything wedding-related on your online profiles? We have gathered them right below – so read on and find out more.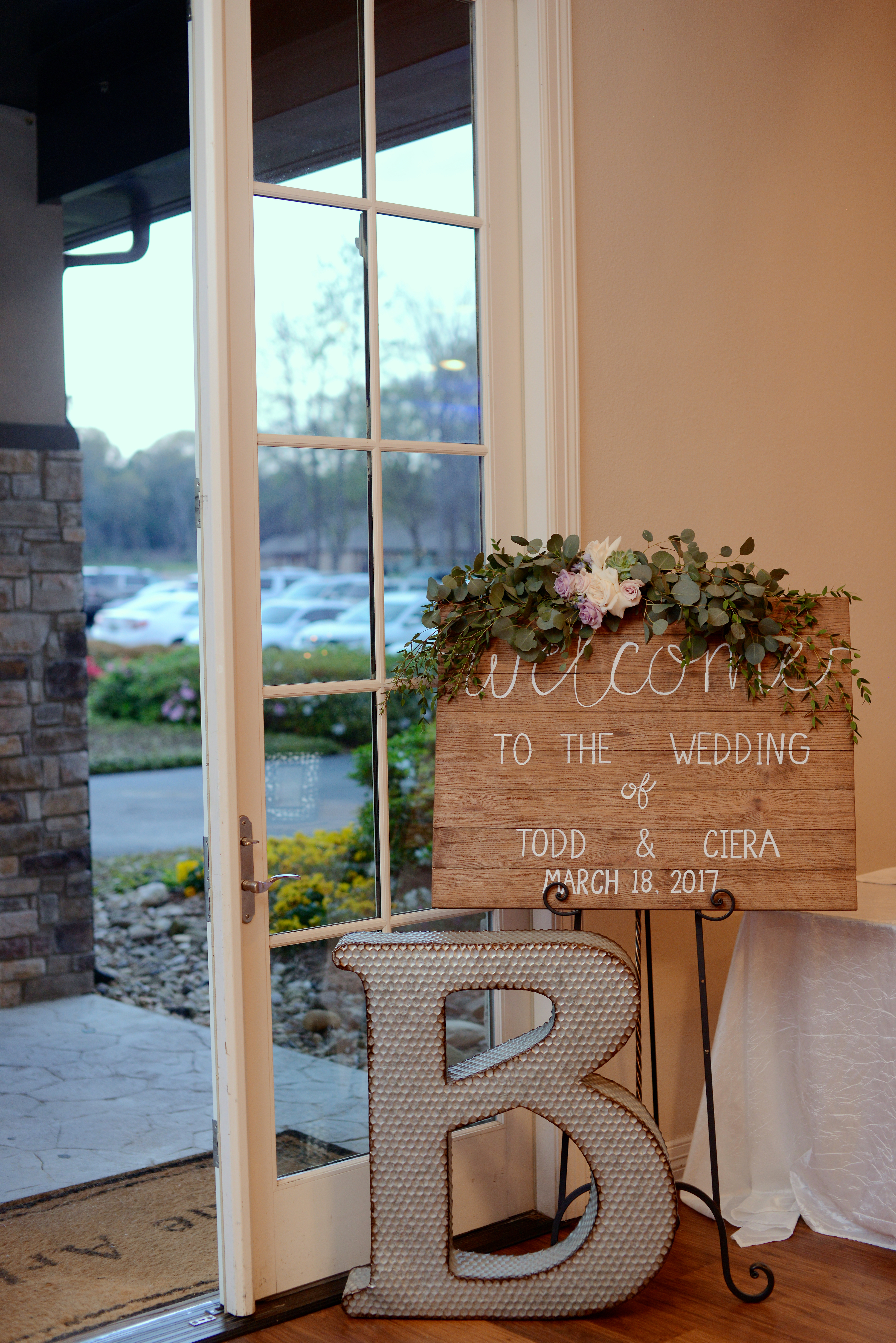 • It is perfectly fine to post an engagement ring picture. From your old high school classmates to your current work colleagues, everyone's dying to see the beauty that's found home on your ring finger. HOWEVER, make sure you keep the technicalities to yourself. Nobody wants to know how much the ring costs, how many carats the diamond has, or how difficult it was for your fiancé to have it shipped from Italy to Texas.
• Likewise, do make sure you keep your wedding planning attitude in positive terms – or at least do it in the online world. People in your friends list don't want to hear you complaining about flowers being too expensive, or food being not quite what you were dreaming when you were five, playing with dolls.
• Yes, you should definitely send old-school invitations too. Sure, you might be tempted to send email invitations– but nothing beats the good, old feeling of quality paper in your hands. Paper invitations may cost more, but they say you're serious about the entire wedding planning process. If environmental friendliness is your main concern, you should definitely know there are many eco-friendly options for your stationery paper as well.
Looking for a planner who will actually listen to your wishes, and make sure they come true? Come visit Plan It! Events and hire us to plan the most beautiful day of your entire life!