Just because you are planning a budget-friendly wedding, it doesn't mean you have to leave aside all of those wedding elements that add uniqueness and beauty to the Big Day. On the contrary, there are a few wedding elements more than worth investing in! Here are some examples: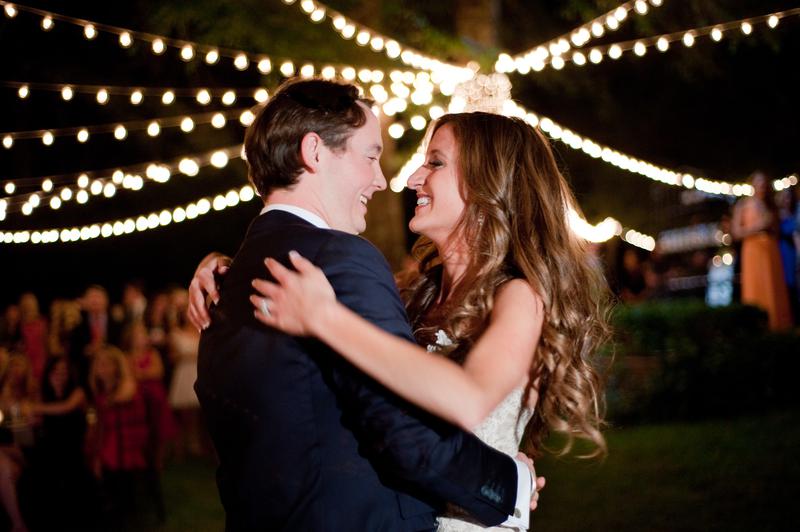 The welcome bags. You want your out of town guests to feel really great attending your wedding and the welcome bags are one of the first steps to make this happen. Don't be cheap with the contents: pamper your guests with delicious snacks, high quality cosmetics, and anything else you find appropriate for your wedding and for the location your guests are visiting.
The lighting. We cannot emphasize how important this is: although you might be tempted to skip the professional lighting services altogether, remember that beautiful lights can instantly make a space pop with grace, elegance, and originality. Yes, definitely worth investing in this!
The entertainment. Finding a great DJ is crucial – but we suggest you add some kind of extra entertainment to the mix as well. A mariachi band, a magician, or even a simple photo booth – each of these can add so much to your guests' experience that you will never regret having included it in the Big Day!
Planning a barn wedding? Or maybe planning a wedding in a venue that's too tall and impersonal for your taste? Draping can easily solve this issue –not to mention the majestic, elegant vibe it will add to the entire room!
Still on the lookout for the perfect wedding planner? You MUST come and see what Plan It! Events can do for you! Contact us right now and let's talk about your dream wedding and how we will make it happen right under your eyes!