You must have heard this at least a million times before, but healthy eating is more than just dieting. It is a lifestyle – one that promotes energy, activity, and genuine peace of mind.
What does it all have to do with wedding planning?
Well, as it turns out, healthy eating can actually have an influence on you when you are stressed out planning the Big Day – and following, we have gathered some of the most delicious foods to help you fight off all the pre-wedding stress and anxiety. Read on and find out more!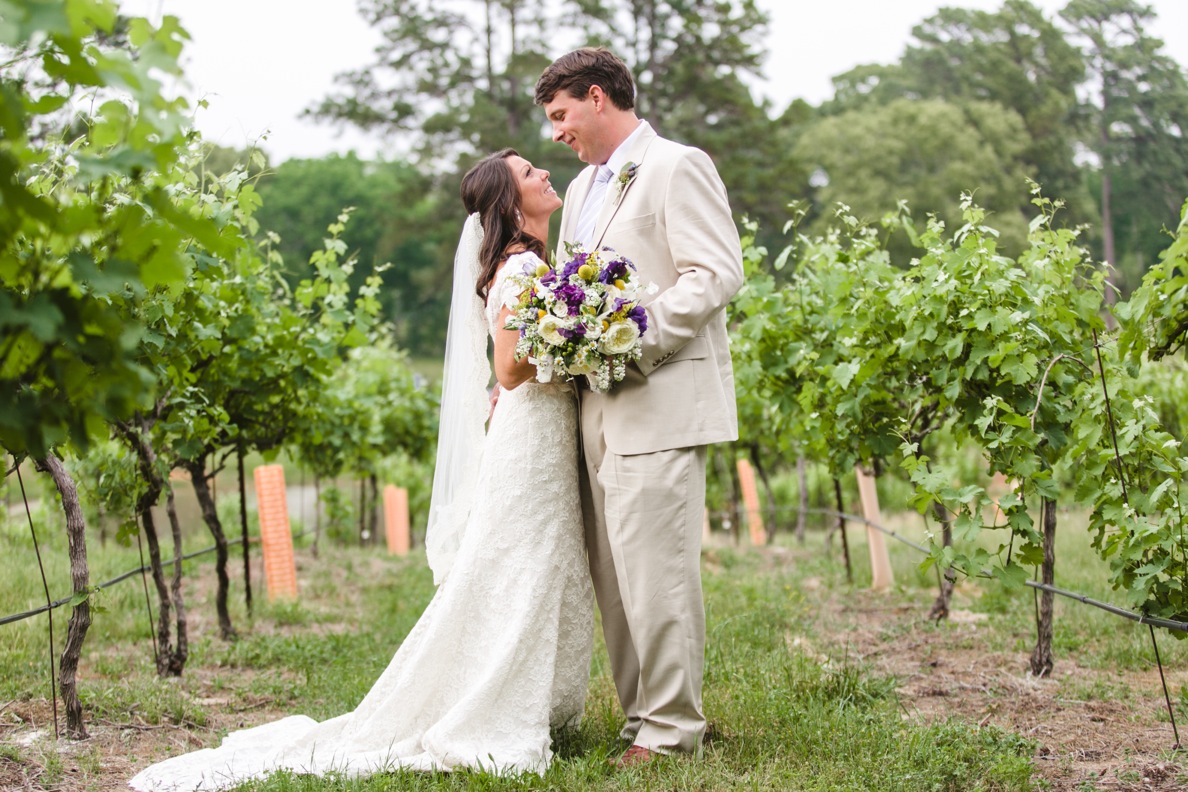 Regardless of how you cook (or chop!) it, spinach will always be a brilliant ingredient to add to your food, to your salads, and even to your sandwiches. Not only does it have a very unique taste, but it is also excellent when fighting high blood pressure (which is frequently linked with anxiety) and helping you respond better to stressful situations.
Walnuts and sunflower seeds (seeds and nuts in general, really). If you don't know what to munch on at 11 in the morning, pack a small handful of nuts or seeds with you. They are delicious, they fight hunger, and they are also amazing in the way they help people lower their blood pressure.
Acai berries. Want to boost your mood and feel better about the entire wedding planning process? Acai berries are the answer! Due to their high concentration of phytonutrients, these delicious berries are more than great for those who experience stress and anxiety.
Looking for a wedding planner to take the planning burden off your shoulders? Contact Plan It! Events and we will make sure your wedding is exactly as you have always dreamed it. With us on your side, there's no way your Big Day is anything less than UNFORGETTABLE!