Your wedding registry can be quite confusing, especially from the point of view of the etiquette associated with it. Of course, you probably know you shouldn't share the registry information on the wedding invitations – just as you know the items on it should pertain to a variety of budgets as well.
Do you know how many times you can update your wedding registry, though? We have some tips for you – so read on and find out more.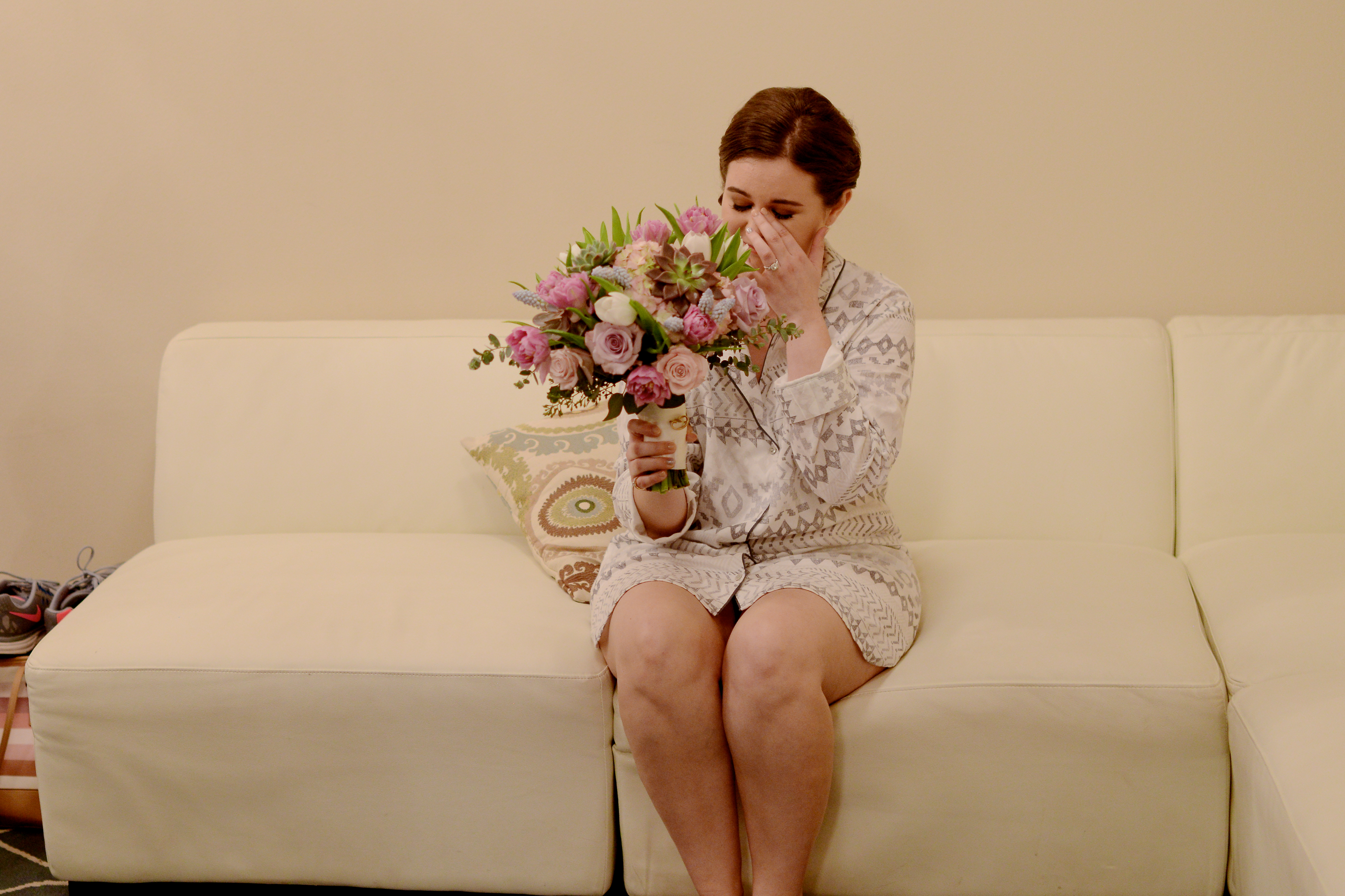 In general, updating the registry is not only allowed, but actually recommended too. However, you shouldn't make abuse of this – update your registry a couple of times throughout the wedding planning process, particularly after larger pre-wedding events.
For instance, you might have to update the registry after the engagement party and after the bridal shower. Both of these events include gifts and it is quite likely that your guests will want to pick something from the registry. Removing and replacing these items will help the wedding guests choose a gift that hasn't been offered yet.
Furthermore, we recommend that you update your registry a couple of weeks before the wedding day too. This will allow last-minute guests find a quick and easy to purchase gift they can bring to the wedding (or simply have it sent to your home). As always, make sure to include items suitable for all types of financial situations – you don't want anyone to feel bad about offering a smaller gift!
Looking for the kind of wedding planner who not only listens and organizes, but also gives you valuable advice? Contact Plan It! Events and hire us if you want your wedding day to be more than just great – if you want your Big Day to shine in its true grandeur and uniqueness!