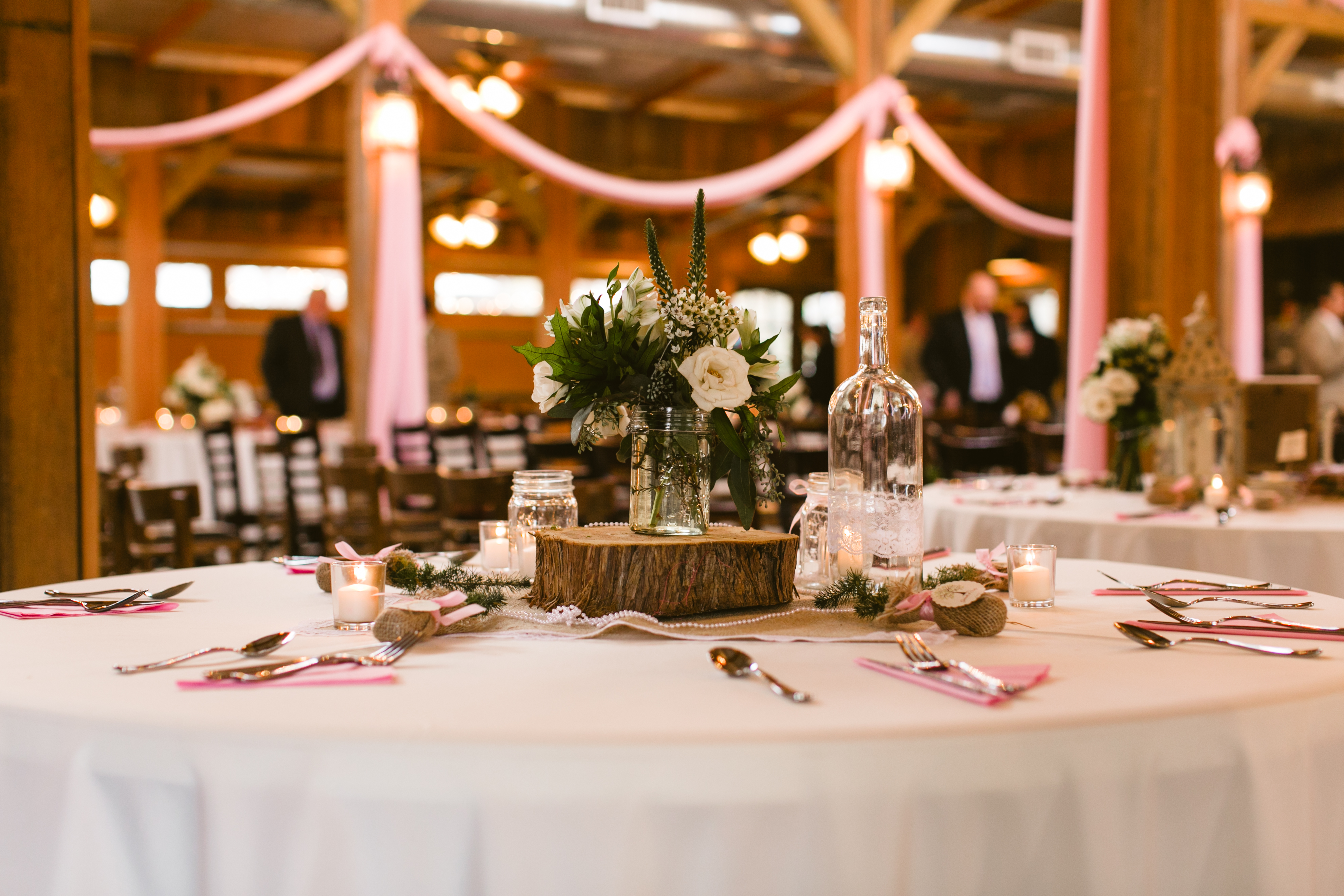 There are just a few rules to modern weddings – and one of the foremost important ones is making sure this hugely important life event mirrors you and who you are as a couple.
Of course, that doesn't mean you should close a blind eye on the most beautiful wedding trends out there (just because they're fashionable). On the contrary – they can always provide you with amazing inspiration.
What are some of the prettiest 2017 wedding trends you should definitely consider for your 2018 wedding? Read on and find out more.
• Hanging florals for the wedding ceremony. Want to make your wedding ceremony space look as if it was torn out of a real-life fairytale? Hanging florals can do this for you, especially if you want to have your wedding ceremony in a tall space. They will add magic, intimacy, and true elegance to your ceremony!
• Skip the classic vases for your rustic centerpieces. Planning a rustic-chic wedding? Create short, generous centerpieces and place them in wooden boxes instead of traditional vases. Doing this will add a lot of uniqueness to your wedding, complementing its main theme and vibe.
• Naked chocolate cake. Everyone loves naked cakes – but have you considered a chocolate one? Filled with white filling and decorated with red berries and fresh greenery, this piece will truly attract everyone's looks of admiration. And yes, it will taste absolutely fabulous as well – guests will just love it!
Have you hired the right wedding planner for your Big Day? If not, and if you are still looking for a really devoted and talented one, be sure to check out Plan It! Events. Our services are here to help you have the perfect wedding without all the stress involved in planning such an intricate, grand life event. Contact us today!