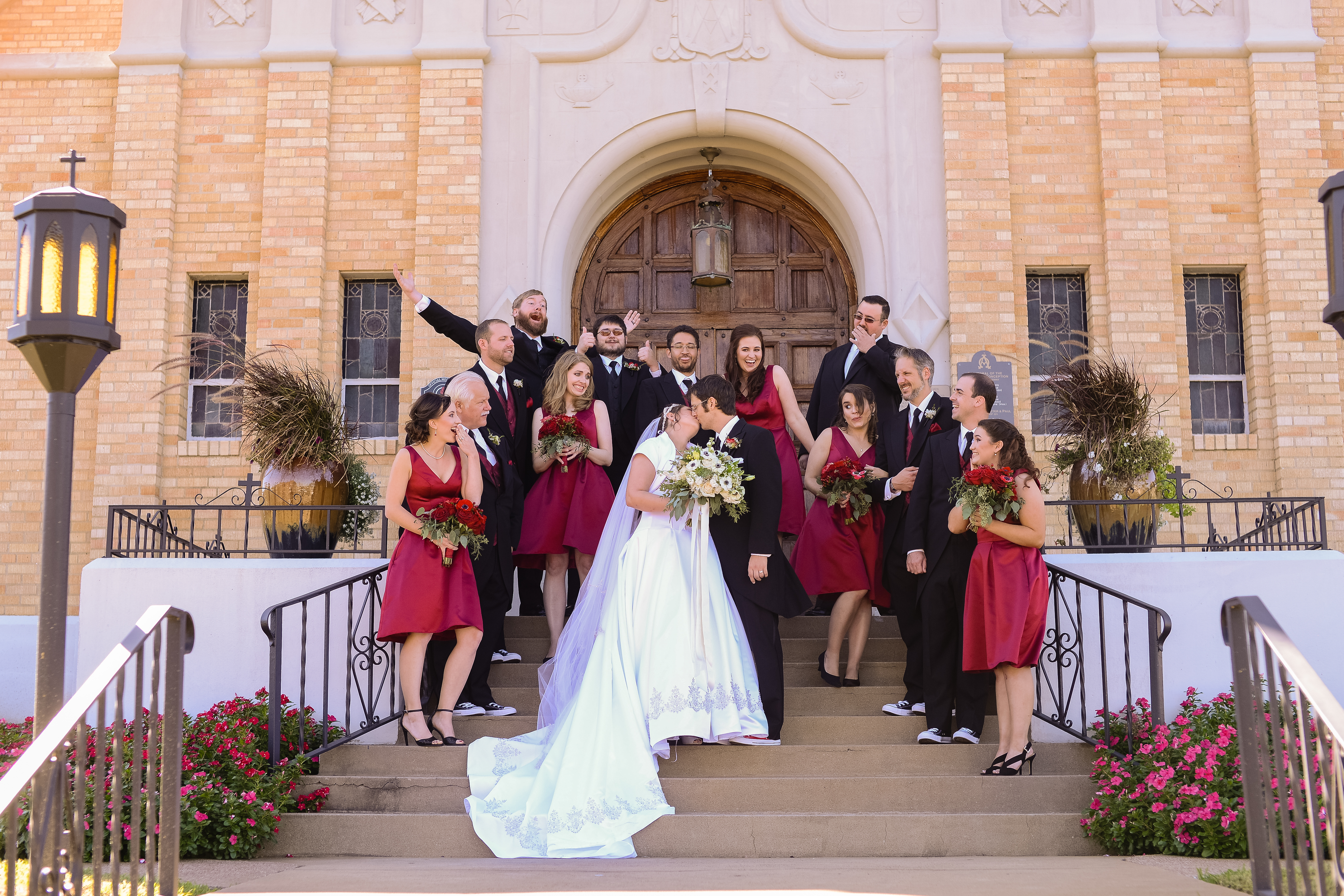 As the bride, you definitely want to show your bridesmaids just how much you love them and how much their help and support mean to you. But what do you choose for their gifts? What are some of the options that are bound to put a smile on their faces? We have some suggestions for you – so read on and find out more.
• Champagne or high-end wine. If you know your super-ladies will appreciate it, why not buy a special bottle of champagne or wine for each of them and have it personalized with a custom label – one that has a special message for each of your bridesmaids? They will surely love it!
• X and O earrings. Send your hugs and kisses using beautiful jewelry! Offer each of your bridesmaids a pair of earrings shaped in X's and O's – this is the kind of gift they simply won't be able to say "No" to!
• Designer clutch purse. Want to accessorize your bridesmaids with something really stylish? Get them a designer clutch purse to go with their bridesmaids dresses, but remember to choose something they will actually be able to wear on other occasions as well.
• Beauty kits. Pull together high quality beauty products and place them in a personalized box – your ladies will LOVE this kind of gift (because, let's admit it, what lady doesn't love a good hand cream, a quality lipstick, or a bottle of high-end nail polish?).
Looking for a brilliant wedding planner to help you get rid of the planning stress and still have the stunning wedding you deserve? Contact Plan It! Events and we will be there for you throughout the entire process, to make sure your Big Day is just as fabulous as you have always dreamed it to be!