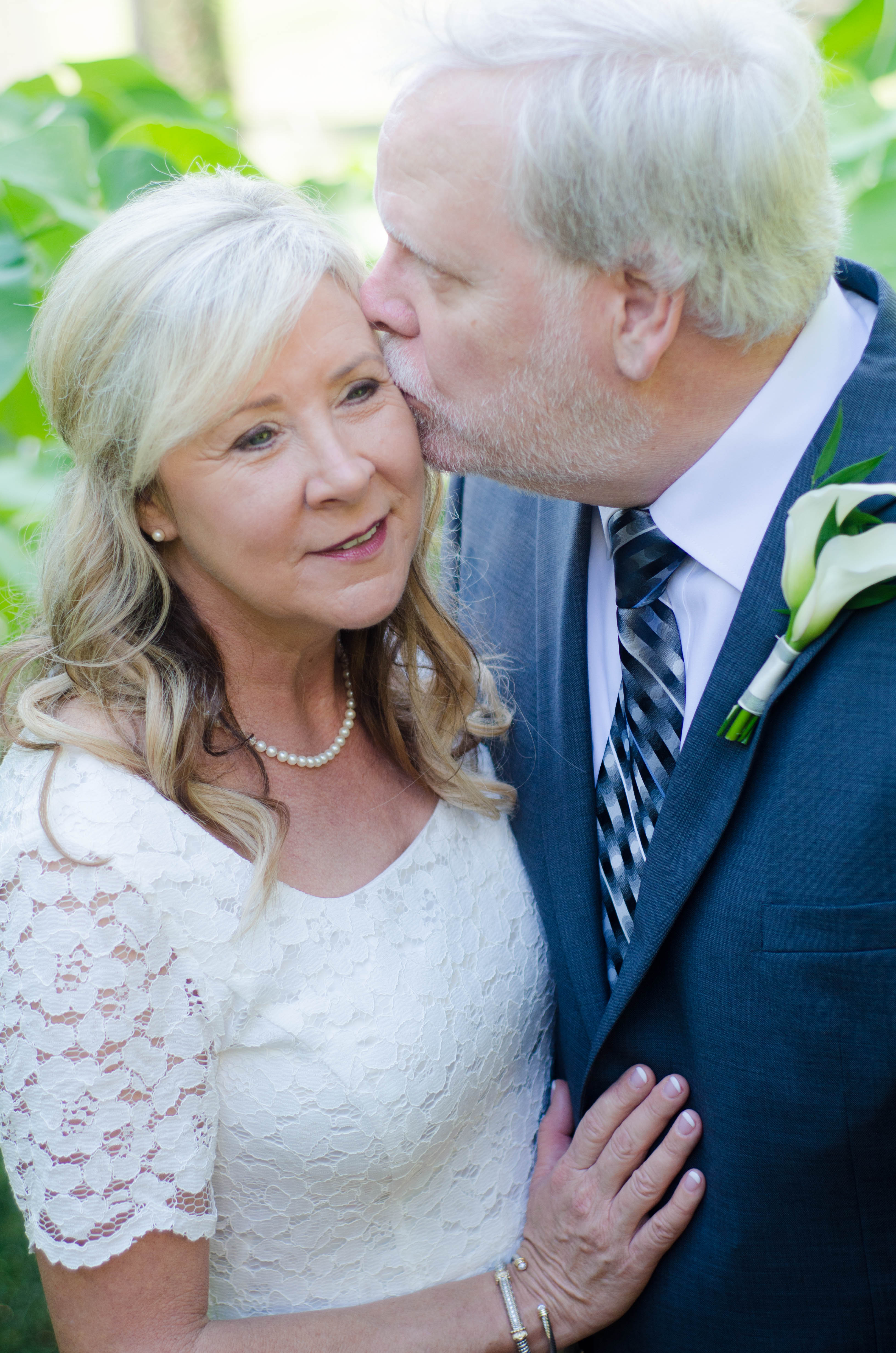 Your relationship is one of the most important things in your life – so you naturally want to include it in your list of New Year's resolutions. Yet, what are the changes and/or improvements you could make to your relationship in 2018? We have some tips and ideas for you – so read on if you want to find out more.
• Spend time together – and do it as often as possible. From doing the grocery shopping list to taking trips together, the time you spend as a couple is priceless. It is what brings you together every time, and helps you fall and re-fall in love with each other, regardless of whether you are freshly engaged or have been married for decades.
• Talk to each other – about everything. Talk about your days at work, about the funny things you have heard, about what you want from your future together. Talk about the things that bother you, even when it's difficult to utter them out to your partner. Talk to each other and always work to find a middle-ground and compromise solutions. THAT is the key to a happy relationship!
• Say "I Love You" – and do it every day. Don't let a day go by without reminding your loved one they are truly appreciated for what they are. A simple "I Love You" before bedtime can make such a drastic, beautiful change in both of your lives – it doesn't cost one cent, it takes about 10 seconds to do it, and it gives back a lifetime of true love and cherishment. Priceless!
Looking for someone who can help you plan the most beautiful wedding Texas has ever seen? Contact Plan It! Events right now! With us on your side, your Big Day is bound to be splendidly flawless!