OK, we know standing in front of a pretty large audience and delivering speeches is not everyone's cup of cake. In fact, most people would find it at least awkward to deliver a toast at their own wedding.
Yet, a groom's got to do what a groom's got to do – so if you are getting ready to deliver your groom's speech, you should definitely check out the following tips. They will help you make this moment truly perfect!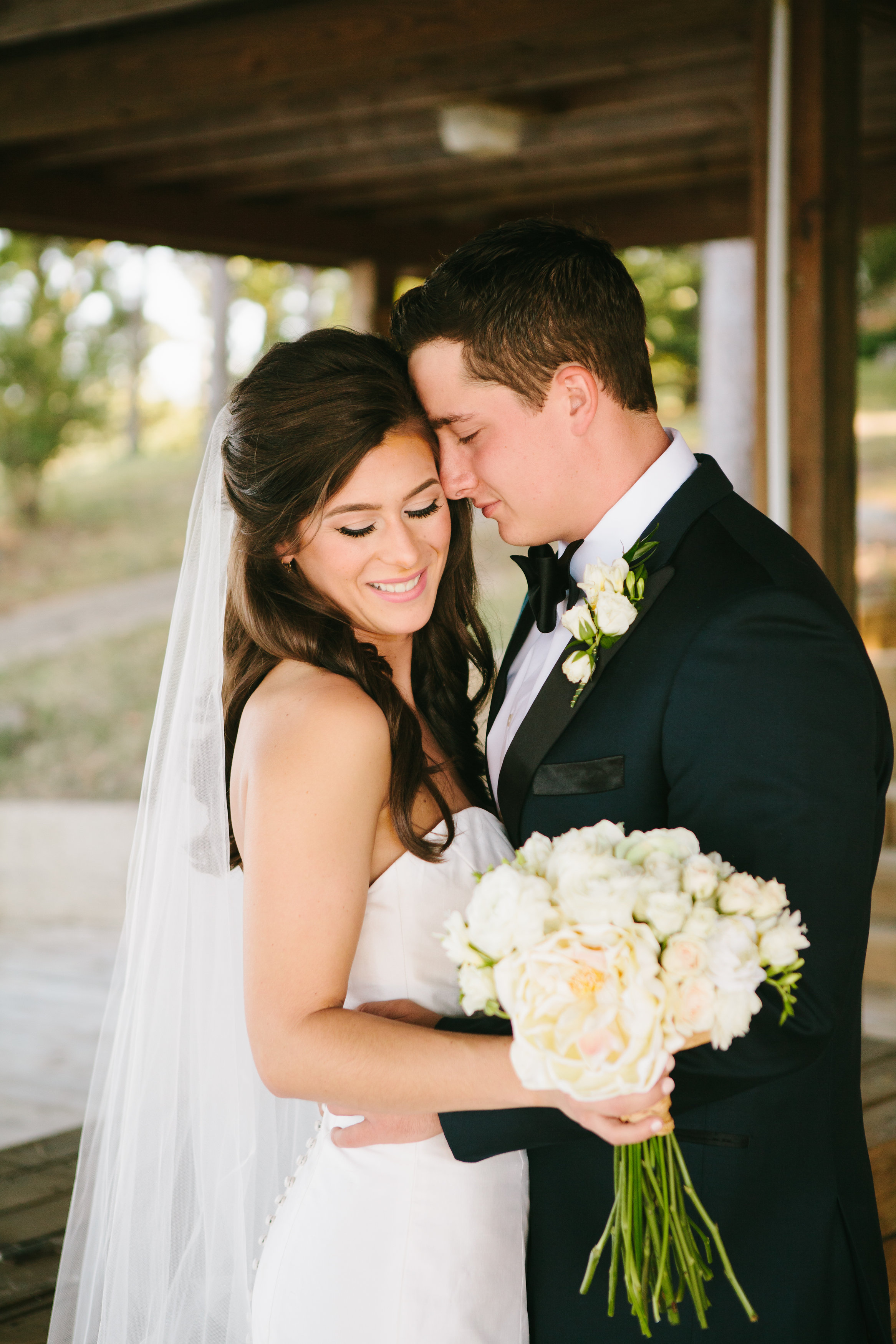 Whatever you say, don't forget to acknowledge her parents. Even if they may not be the actual hosts of the wedding reception (as tradition dictates), they raised a wonderful daughter: the woman you have just married. Thank them for this!
If one or both of her parents have recently deceased, it is OK to mention them too. Do it in a candid way, full of honesty and gratitude. You don't want to make this moment too long, but it would be quite rude not to remind people your bride's parents would have definitely wanted to be there for you on this special day.
Yes, you do have to mention the bridesmaids too. You may not like them very much, but you should thank them for the effort they've put in and for their constant support.
Can you actually "run" from the responsibility of delivering the speech? Technically, yes (if your bride will also give a speech). In truth though, it would be considered rather rude for the groom to avoid his duty of delivering the speech – so it's definitely better to stand up and raise that toast!
Looking for someone who can actually help you de-tangle the sometimes confusing wedding planning issues? Contact Plan It! Events and we will be there to help you have the most magnificent wedding ever!