Wedding food bars have been quite popular over the last couple of years, and we can definitely see their appeal. Fun, delicious, and unique, these wedding food additions are perfect for a late-night snack or simply an original take on wedding food.
What are some of the trendiest wedding food bars of the moment? We have some ideas for you – continue reading if you are searching for inspiration.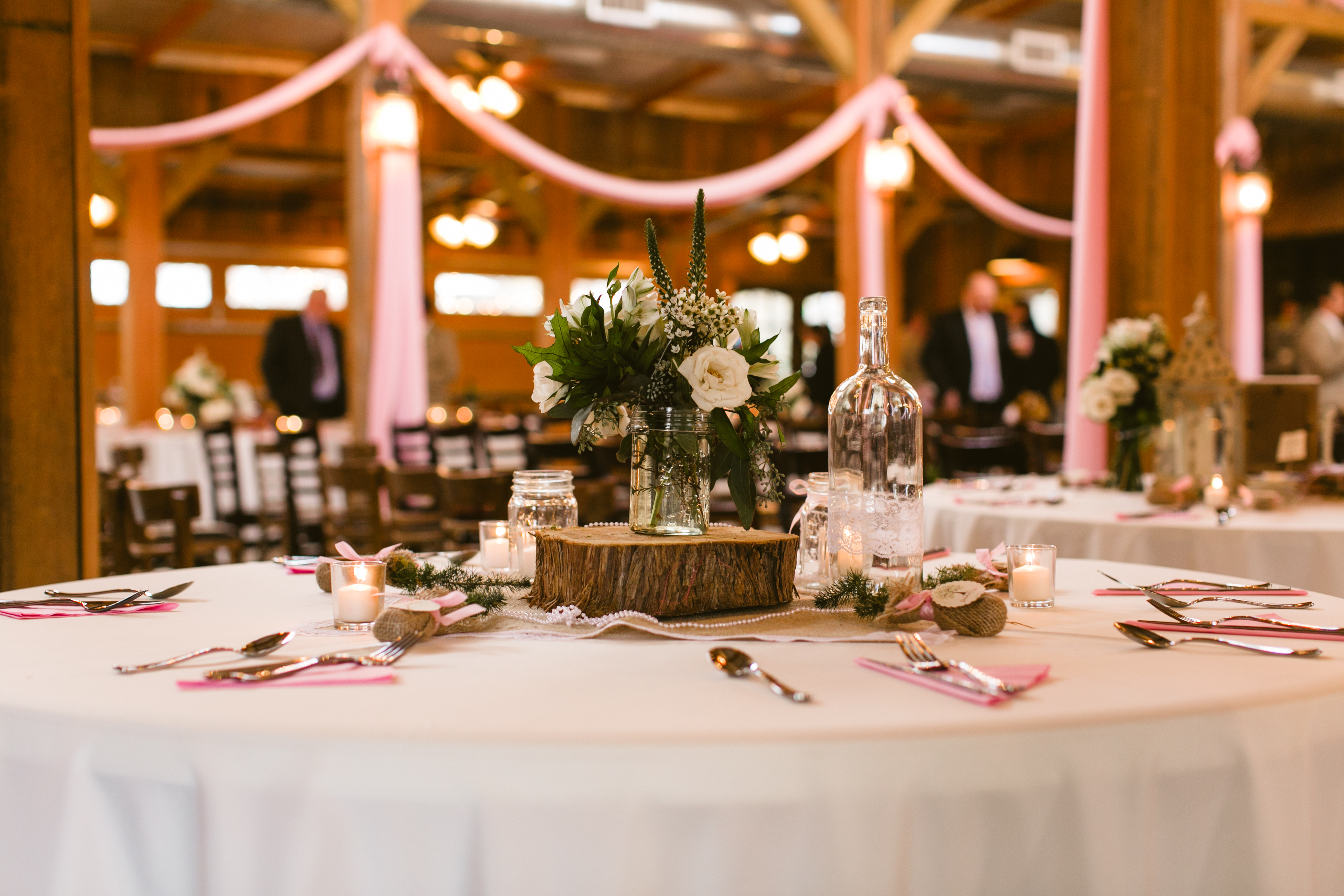 Pretzel bar. Who doesn't love a well-made pretzel? Paired with different toppings, this simple, German-inspired snack is a truly delicious touch to bring into one's wedding! Your guests are bound to love it!
Charcuterie bar. What happens when you bring together specialty cheeses, fruit, and deli meats? It's a true feast for the foodies invited at your wedding, of course! This special wedding bar will definitely line people up to grab a delicious bite!
Croissant bar. This is perfect for a brunch wedding, but it can work very well with any other type of wedding as well. Bring together different types of croissants, toppings, and even milk and coffee to pair with – people will just love these!
Salad bar. Elevate the traditional salad bar with roasted veggies, special cheese, and other unique ingredients. This is perfect for a couple who is very health conscious and wants their wedding to be on the same level of natural-ness and nutritional value as their day to day menu is!
Are you still looking for a wedding planner who knows how to listen? For someone who knows how to not take over your ideas, but simply improve upon them and then breathe life into them? Contact Plan It! Events if you want a Texas wedding – we're here to truly help you have an amazing Big Day!