In our experience, wedding etiquette can be quite confusing for a lot of brides and grooms-to-be. In the end, you have all the reasons in the world to feel baffled at the myriad of rules in the wedding world – and even more than that, at how some of them seem to be disappearing overnight, without any kind of notice.
For example, do you know the wedding etiquette when it comes to Save the Date cards? We've gathered some tips for you – so read on and find out more.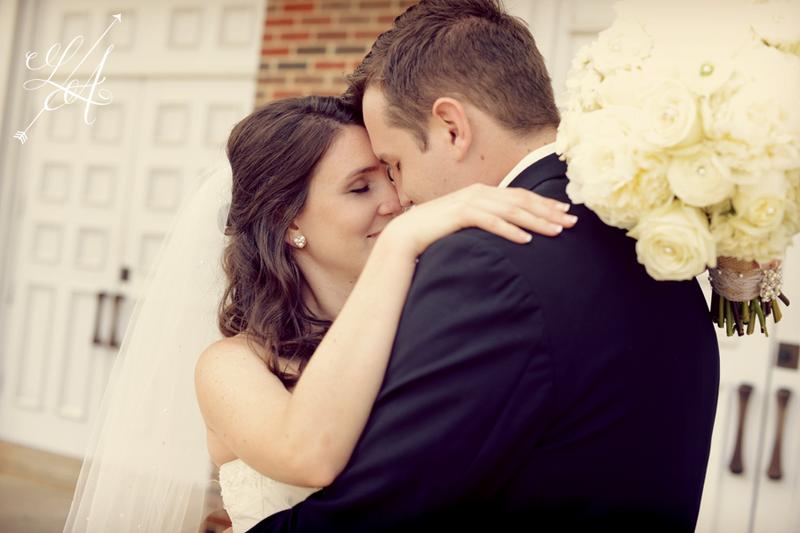 Is it absolutely necessary to send Save the Date cards? Well, not really – it is definitely not mandatory. Still, we highly advise our couples to send these out because they are a good, polite way of letting everyone know you'd like them to…well, save the date and not plan anything for it.
If you want to send Save the Dates, it is generally accepted that 6-8 months before the Big Day is a good time to send them out. This should give everyone enough time to make vacation, traveling, and accommodation arrangements – so that they can actually be there for you on your special day.
If you want to have a destination wedding, keep in mind that you should give your guests more time to prepare (especially if you want to have your wedding in full-season). The same goes for holiday or holiday weekend weddings too. In these cases, make sure you send out your Save the Date cards about one year before the wedding date itself!
Have you found the right wedding planner? You should definitely come and see what Plan It! Events can do for you and your Big Day. We have the experience and the passion to make your beautiful wedding dreams come true!