Escort cards are very important for brides who want their wedding to be as smooth as possible. Of course, these cards are part of the entire day-of stationery ensemble, and they should be perfectly coordinated with the wedding theme you have chosen.
How do you pick the best fall wedding ideas for escort cards, though? We have some tips for you – read on if you need a  bit of inspiration.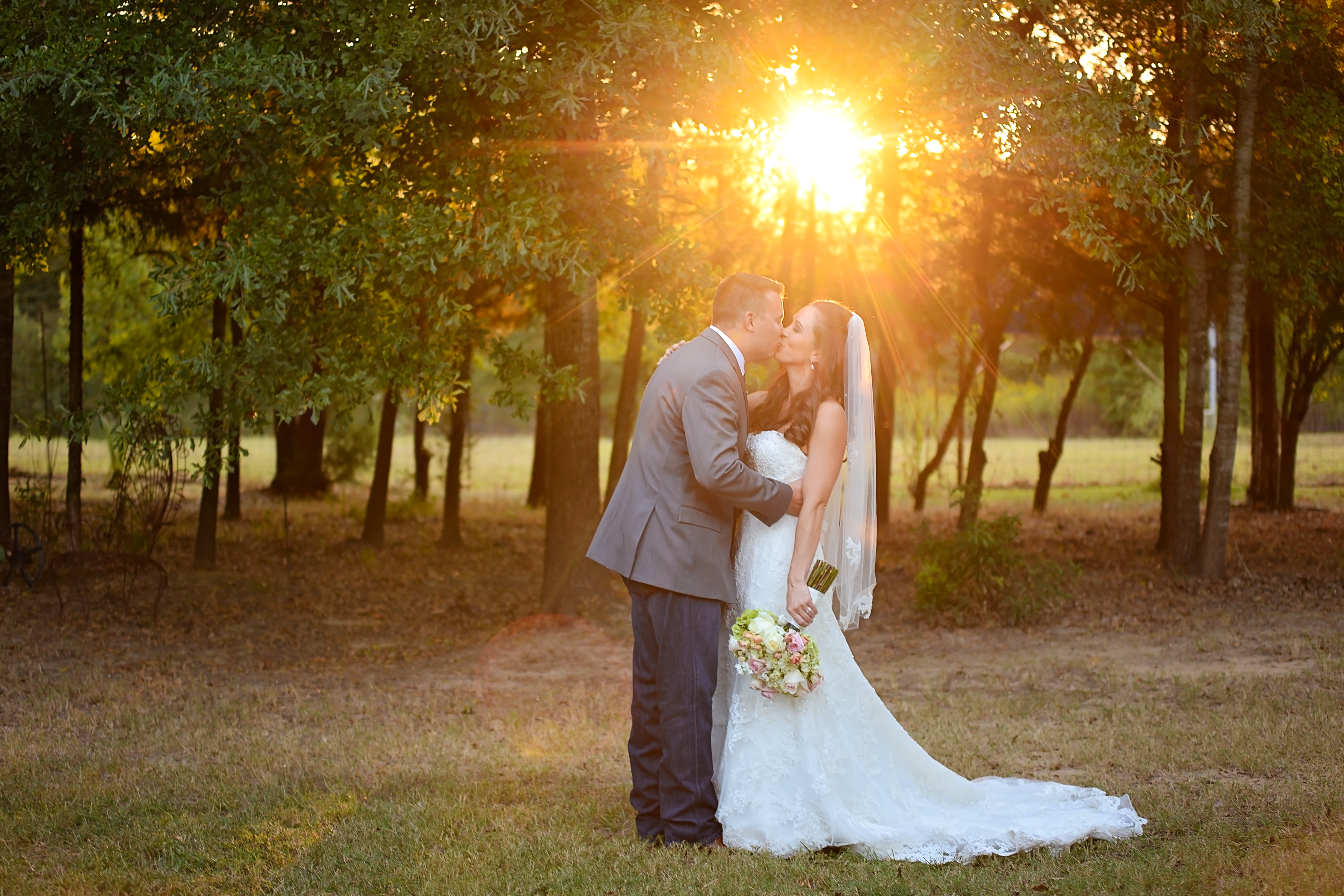 Yellow pumpkins will add a natural vibe to your wedding, and they can be used as wedding place card holders too. If you want something a bit more elegant and original, you can spray-paint your mini pumpkins in white or gold. And if you want something even more special, you can always opt for gourd pumpkins – they may seem ugly, but they can turn into real beauties of nature when used right.
This is by far one of the most "autumn-y" things ever – so incorporating them into the Big Day makes perfect sense. Add beautiful calligraphy to your fallen leaves and use them as place cards. Guests will love this unique, beautifully-executed idea!
Mini lanterns. There's something romantic and timeless about lanterns that makes us love them regardless of the season outside. Get a bunch of mini lanterns and use them as place card holders if you want to add a vintage vibe to your wedding, or if you simply want to make your fall event feel more romantic and ethereal.
Looking for a wedding planner to handle all the complex details of the Big Day? Contact Plan It! Events and we will help you plan the most beautiful wedding your guests have ever seen, regardless of the season! Contact us and your wedding will be absolutely stunning, from all points of view!