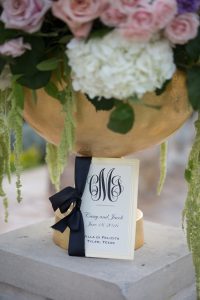 Planning the wedding décor is frequently seen as the most entertaining and interesting part of the entire wedding planning process. Yet, with so many choices and with so many details to consider, this may not be as easy as it sounds.
What are some of the best tips of the moment in the wedding décor sub-niche? We have some tips for you – so read on and find out more.
• Rose gold. Gold and silver have always been really appreciated by brides – but as of 2016, rose gold has gained more and more power. Delicate and pretty, unique and beautiful, this metal-inspired color is perfect for brides who want to add an effortless dash of stylishness to their weddings. For instance, rose gold sequin table runners will look absolutely gorgeous even on naked wooden tables!
• Candles. It's hard to believe candles will ever go out of fashion with weddings. You have so many reasons to love their presence in your wedding décor! They look stunning, they add a very warm, romantic light to the wedding, they make your tables feel more personal, and they are quite cheap as well.
• Simple stationery. Intricate stationery designs are definitely not out of fashion – but if you are searching for an effortless and elegant option, simple white place cards and day-of stationery are perfect for you. Print them on quality paper, with a beautiful font, and have one of the edges be cut in a "scallop"-like pattern – they will look absolutely amazing!
Searching for someone super dedicated and professional to help you handle your wedding planning details? Come visit Plan It! Events and allow us to be the ones who will help you have the dream wedding you have always wanted. Contact us today and hire us for your Big Day!