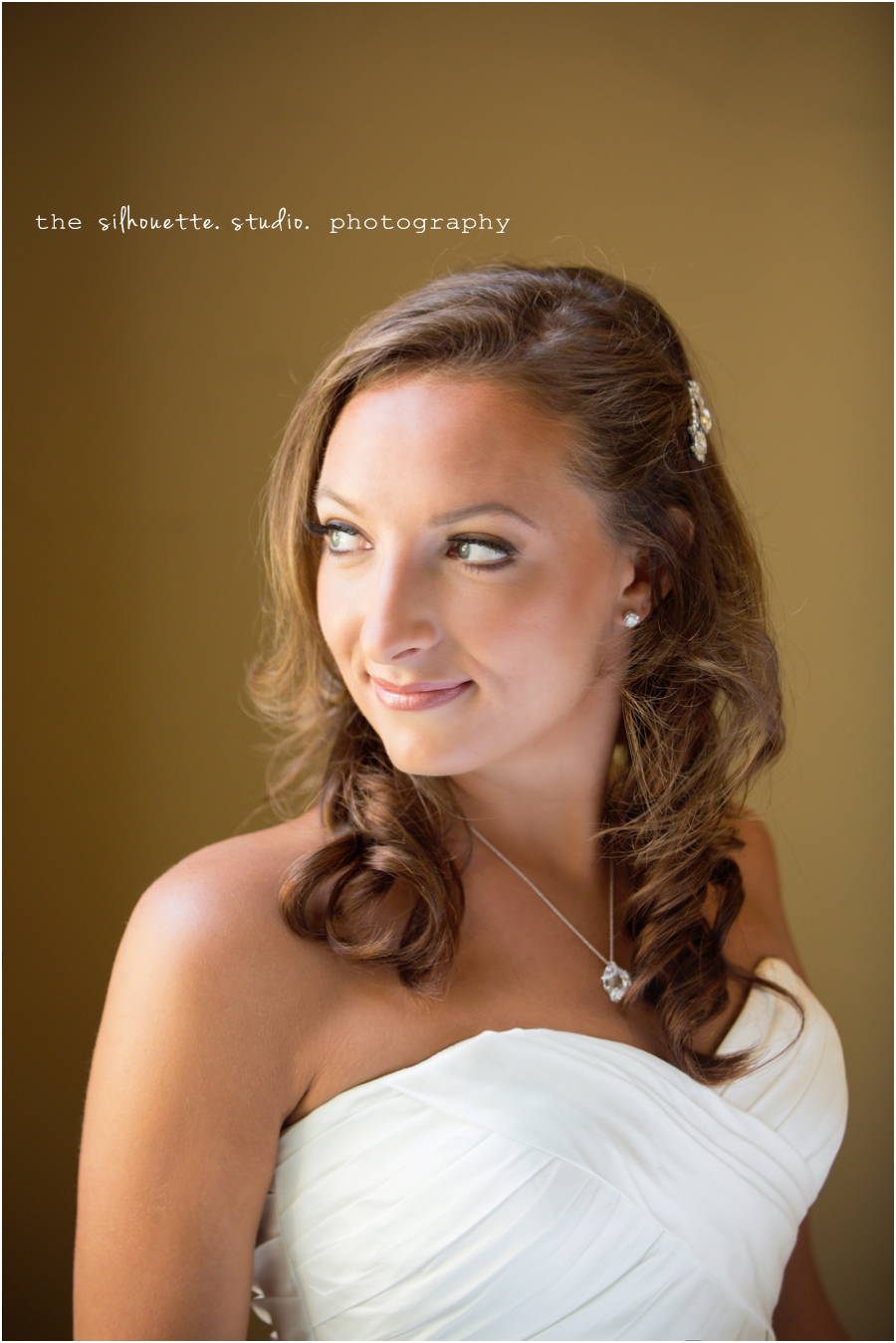 Your wedding planning should be fun and enjoyable – but that doesn't mean you can leave the less entertaining parts aside. For example, your wedding budget is one of the first and most important elements to put down on paper, before you even consider the headcount, the flowers, or even your very own bridal dress.
What are some of the hidden costs of a wedding? Read on and be prepared:
• Wedding gown alterations. Most brides have to alter their wedding dresses to suit their particular body type and size – so be sure you will take this into account when planning the budget for the dress. Also, don't forget about the accessories and undergarments as well – they can easily add up to considerable sums of money too!
• Lighting. Even the simplest, most banal wedding venue can be utterly stunning when the right lighting is used, so this is the kind of service we always advise brides to invest in. Be sure you take it into account for the wedding budget too, though!
• Videography. Hiring a photographer is one thing – and it is an absolute must. Hiring a videographer is still considered to be an optional thing, but it has slowly become more popular among couples who want their wedding day to be perfectly well-preserved. If you decide to hire one, remember to add this to your list of expenses when you plan the wedding budget!
Looking for a talented and truly dedicated wedding planner to help you create the most amazing Big Day your guests have ever been to? Contact Plan It! Events – from idea to actual fact, we will help you every step of the way, so that you can actually enjoy your engagement and the sweet moments it offers! Contact us today!