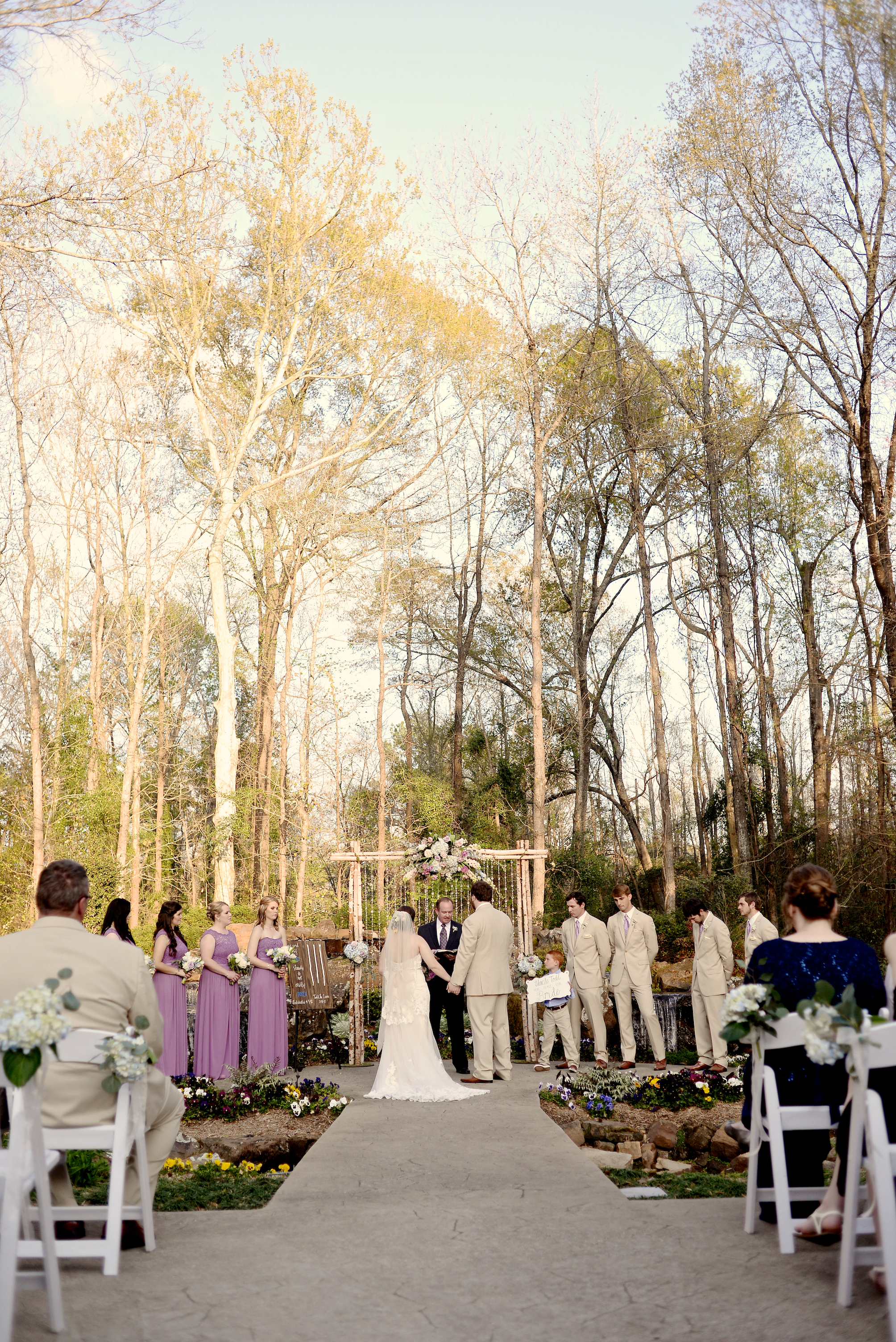 Being a winter bride can be absolutely fabulous, but aside from a seasonal wedding décor, you should also make sure to dress according to both the importance of the event and the weather outside.
How to choose a winter wedding coverup to keep you warm and cozy for the pictures, or, why not, for your outdoor ceremony? Here are some ideas for your inspiration:
• Chic and classy. If you are a modern bride who loves a timeless touch, you have a lot of options when it comes to coverups. Our advice is to settle on an elegant fur wrap – or a faux-fur one if it suits your beliefs more. It will look absolutely gorgeous with a wide range of wedding dress designs!
• Old-school elegance. They say there's nothing more glamorous than a luxurious fur coat – and the Golden Age movies are here to prove it. Take inspiration from the big stars of the big screens in the 30s and 40s and wear a generous (faux) fur coat.
• Modern princess. Looking for something that will make you feel as if you just walked out of a Disney movie? A capelet is precisely what you need – they're so trendy and elegant these days it's impossible not to fall in love with one of them!
• Off-the-beat. Not the traditional bride? A leather jacket will suit you perfectly! Wear it in white if you're more inclined to maintain tradition, wear it in black for a timeless look or wear it a bold color for an even bolder statement!
Looking for a wedding planner to help you bring together all the minute details of the Big Day? Contact Plan It! Events and leave it to us – we have the experience, the know-how and the ultra-precise attention you need for a marvelous wedding day!