If summer is your top choice for the Big Day, you know you had a thousand reasons to love the season. Of course, you will want your wedding to be really well coordinated with the summer vibes in the air – and décor is a huge part of this.
How to create a wedding décor that's uniquely inspired by summer? Here are some tips for you: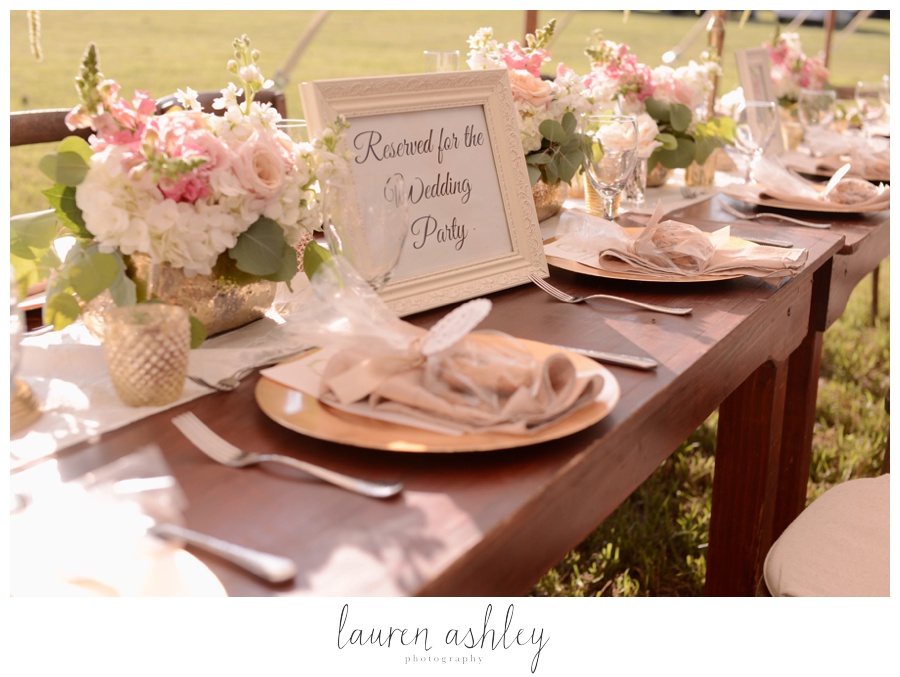 A special beer stand. Thought beer isn't suitable for weddings? Well, it may not be the best choice for an ultra-elegant ballroom event, but it will definitely work amazingly well with a summer outdoor wedding. Pull some craft beers into a vintage beer stand and we bet guests will absolutely love the idea!
Bright-colored paper fans. You definitely want your guests to be comfortable during the ceremony – so why not provide everyone with chic, bright-colored, minimalist paper fans? Pick a color that comes in a beautiful contrast with all the other wedding colors – it will look so lively and unique!
Flower power…in your ice buckets. With the high temperatures outside, ice buckets are an absolute must if you want your drinks to stay cool and refreshing. Create the most special ice buckets by incorporating flower petals in the ice itself and having it shaped as a bucket – guests will be more than impressed by the beauty of this idea!
Serve your rosé, summer style. Want to surprise everyone with drinks that are classy, delicious, and more than refreshing at the same time? Serve granite made with rosé wine. This is guaranteed to be a real hit with everyone at the Big Day!
Looking for the best wedding planner? For a true specialist, capable of delivering absolute perfection every single step of the wedding planning process? Contact Plan It! Events and we will make sure your Big Day is really unforgettable!